Hi,
Welcome to my page. My Name is John
I am 13 years old. I am in the 7th Grade.
I have two Sister's Jessica who is 15 and Jennifer who is 11.
If you have time check out their pages too.

My birthday is November 23.1993
What do i like to do?

I like hanging out with my friends.
I like to playing soccer.
I like to play xbox. Halo is my favorite game.

I also like to play computer games. Conquer is my favorite computer game.

I like to play paintball, especially when we have paintball war games over my friends house.

In the warm weather I really like going to six flags, I especially like playing the games, which I am really lucky at.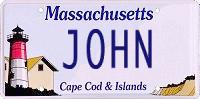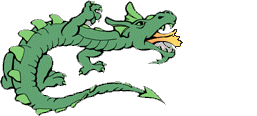 These are some of the places I like to hang out.